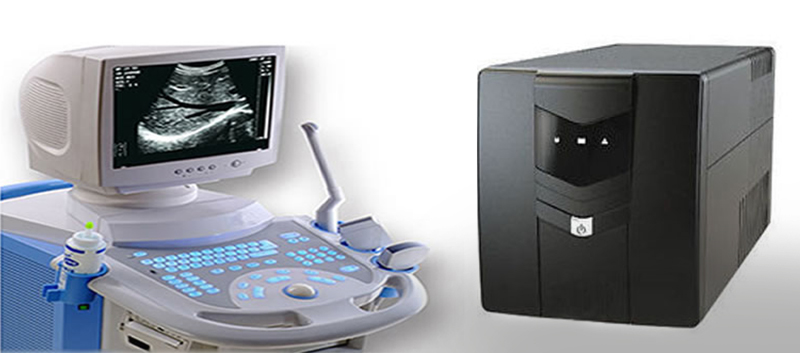 Advanced technology has transformed healthcare and is critical in diagnosing, monitoring and treating patients who are suffering from illnesses. So technology is playing a significant role in improving the health of people. MRI, X-Ray, and other such imaging technologies are critical for patient care, though these are procedures which do not consume more than few minutes. If there is an electrical outage, it can majorly impact the operations of these facilities. To prevent such disruptions, UPS for medical equipment is to be installed. The Uninterrupted power supply can act as a short time power supply and also be a stop-gap arrangement before the generator kicks in. They are also adept at regulating voltage when the imaging systems are in use so that there are no hiccups while the scan is in progress.
Importance of UPS for medical equipment:
Clean Power: One of the essential need for having a UPS in medical imaging systems is that they are a source of clean power. Clean power is energy that doesn't have variable voltage, and there is no dip or spike. Some areas that are far away from power plants experience these fluctuations more than others. It can also happen when the amount of electrical equipment used in a location is, and thus there is more noise in the current. When medical equipments receive this dirty power, there are chances of it getting damaged or produce lousy quality images. When you are on the lookout for UPS look for ups manufacturing companies that provide clean power. It is also seen that online ups manufacturers have this capability than a standby UPS. The cost of online UPS is high compared to the standby, but if you are located in an area where there are power fluctuations, then it's worth the money.
Also Read: Do You Need A Servo Voltage Stabilizer
Power loss: UPS is essential equipment when you have power losses or even power surges. UPS has a battery backup that can store power and can be used in case of power cuts. The most critical aspect of UPS is that unlike generators, there is no functional gap and hence the imaging equipment can start working uninterruptedly. Online UPS dealers in Chennai provide better backup than other offline dealers, and that will enable you enough time to shut down the machine correctly and also to save the data. Apart from preventing data loss, it also prevents damage of components as it acts as a surge protector.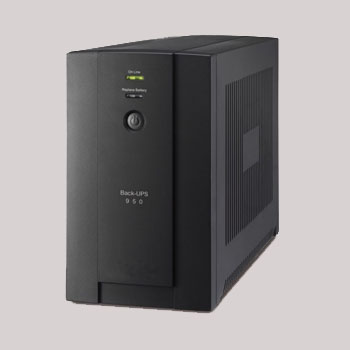 Better quality of service: The latest technological developments have helped in improving the quality of service provided in healthcare. To operate safely and efficiently, the power availability has to be continuous. Moreover, there is a higher demand for power due to this. Also, there are government rules on integrating power backup with the electrical systems which are used for patient care. Quality of healthcare can only improve when proper power management plan is in place, and there is no downtime for any imaging equipment.
Not choosing a UPS for your medical imaging equipment will make it more vulnerable to fluctuations, downtime and also potential damage to the components. To avoid costs incurred due to these, contact UPS dealers in Chennai to get one installed.